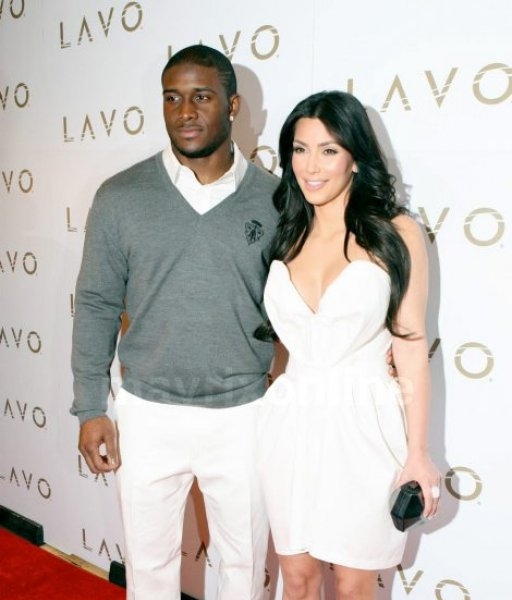 Single Lady Kim Kardashian Swears Off Football Players Forever
Things have been rough for reality TV star Kim Kardashian since the dissolution of her 72-day marriage to basketball player Kris Humphries.
But now that the sexy single lady has returned to dating it's being reported that the spokes model is being linked to Denver Broncos quarterback Tim Tebow & New York Jets quarterback Mark Sanchez.
Previously, Kardashian dated football player and Heisman trophy winner Reggie Bush, so her affinity for athletes is documented. However, reports have begun to hit the internet indicating that Kardashian has sworn off football players for good.
Does this mean that Kardashian isn't secretly dating Mark Sanchez and is a ruse to preserve her private life or is the model turning over a new leaf when it comes to who she's looking to love? I guess you'll have to be the judge on that.