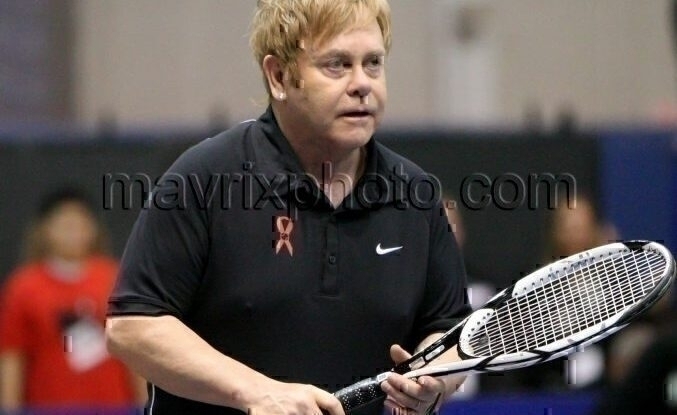 Smash Hits
Elton John and Anna Kournikova were amongst those at the 18th annual World Team Tennis (WTT) Smash Hits presented by GEICO.
The yearly charity tennis event benefits the Elton John AIDS Foundation and this year also the Washington AIDS Partnership.
As if anyone needed an excuse to watch the beautiful Ms Kournikova play…. but all this is for a good cause too!