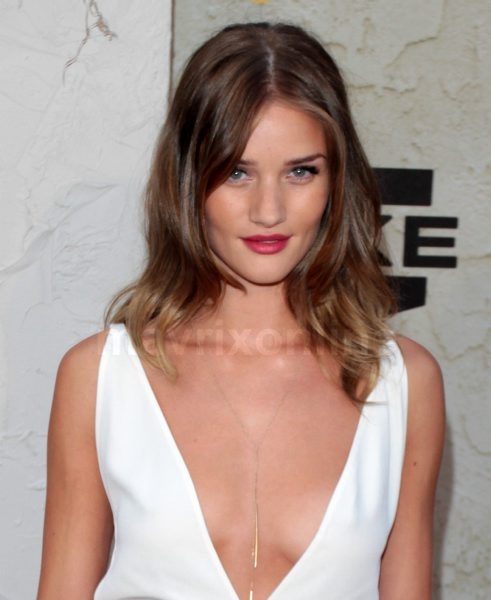 Spike TV Guys Choice Awards
Celebrities turned out for the fifth annual tribute to all things male, the Spike TV Guys Choice Awards.
Amongst the winners of the night were Mila Kunis who won the "Holy Grail Of Hot", Rosie Hungtington-Whiteley won the "Our New Girlfriend" award, Sofia Vergara picked up the "Hot And Funny" and the "Decade Of Hotness" award went to the very hot indeed Jennifer Aniston.
One of the funniest of the night though had to be Keith Richards who snagged the "Brass Balls" trophy. Too funny!