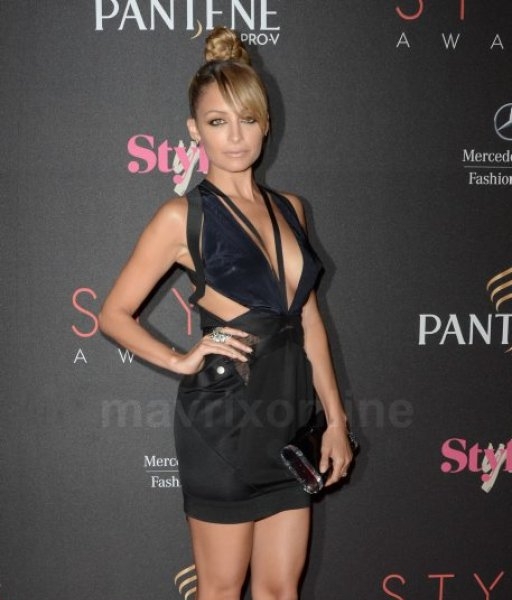 Style Awards New York
Nicole Richie just got my vote for glamour goddess of the night at the 9th Annual Style Awards in New York.
The awards must have put everyone in the mood for Fashion Week and indeed for tonight's Fashion Night Out being celebrated around the globe.
Ivanka Trump and Amy Adams were amongst others to grace the red carpet. To see more of the action you can watch it exclusively on The Style Network on Friday, September 14th.