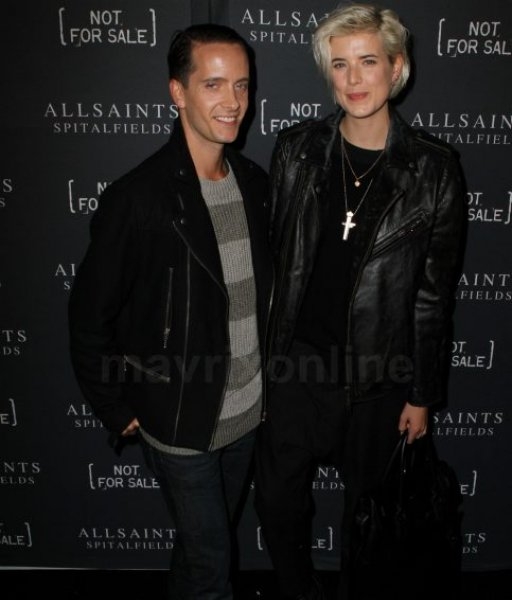 Super Model Agyness Deyn & Sarah Ferguson Shop For A Good Cause
Agyness Deyn and Sarah Ferguson were among some of the celebrities out last night at the AllSaints Spitalfields and Not For Sale Launch of their exclusive collection at the Music Box in Los Angeles.
The partnership between AllSaints Sptalfields and Not For Sale Launch began as a global assault on human trafficking with the goal of ending modern-day slavery.
The London based retailer was joined by super model Agyness Deyn who was cool and edgy in all back with a studded motorcycle jacket.
Deyn also DJ'd at the event, putting her super model music skills to the test.  In addition to Deyn, Black Rebel Motorcycle Club also performed at the event.
Cool people supporting a good cause, always  leads to a fantastic time in Hollywood.