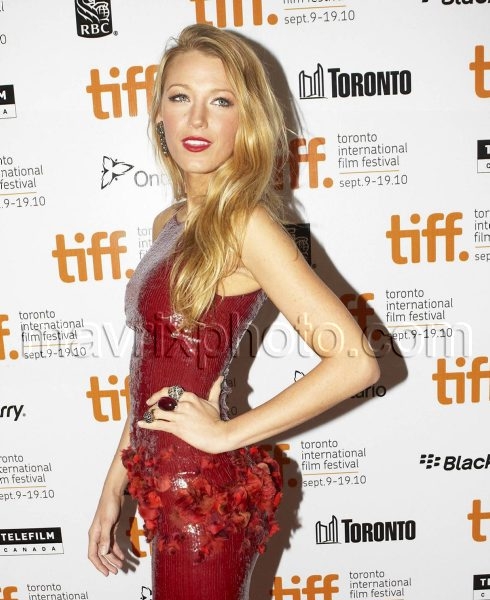 Warner Bros. The Town at TIFF
Ben Affleck and his crew hit the red carpet last night at Roy Thomson Hall during the 35th Toronto International Film Festival to premiere Warner Bros. "The Town".
Fresh from the Venice Film Festival Oscar winner Ben, who directed and stars in the dramatic thriller, was joined by wife Jennifer Garner and his co-stars, the handsome Jon Hamm and Jeremy Renner and the beautiful Rebecca Hall and Blake Lively.
The follow up to his critically acclaimed 2007 film "Gone Baby Gone", Ben's "The Town" hits cinemas September 17th.
To watch the trailer, get downloads and more visit the official website thetownmovie.warnerbros.com.