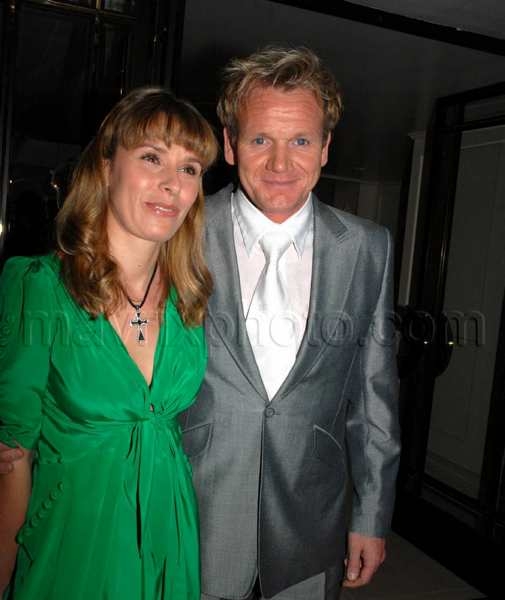 Is Gordon Ramsay A Cheater?
According to the News of the World, chef Gordon Ramsay cooked up an affair with a woman named Sarah Symonds. Apparently, it's been going on since 2001. This is surprising, considering the fact that he's been married to his wife Tana for 12 years (the couple has four kids, too).
Still, that's not the juicy part. Turns out, Sarah Symonds is an author! The book she wrote is called Having an Affair? A Handbook for the Other Woman. On top of that, Gordon was recently named Celebrity Father of the Year. Guess he's not shooting for a repeat in 2009, is he?
I have to hand it to Chef Gordon…he (allegedly) didn't mess around with just any third rate hobag, he went straight for the one who wrote the book on it!