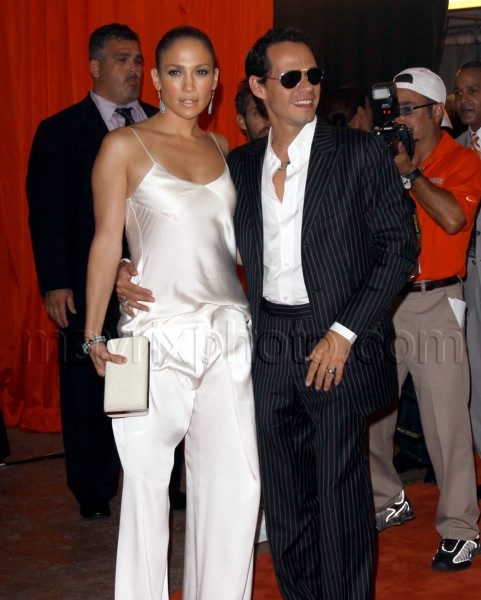 Jennifer Lopez and Marc Anthony have Diversified Interests
What don't Jennifer Lopez and Marc Anthony do? They sing, dance, act, win tons of awards (hello, Latin Grammys!), parent beautiful babies and own part of an NFL team. My financial planner needs to take a cue from these two, and start diversifying my portfolio J-Lo style. A lot gets said about how talented each of them are, but who knew they had so much business savvy?
Last night, Marc sang the national anthem live at the Miami Dolphins' football game against the New York Jets at Land Shark Stadium in Miami. From what I understand, he totally wowed the crowd with his singing. And Jennifer? She wowed everyone with her uber chic outfit. Muy caliente!