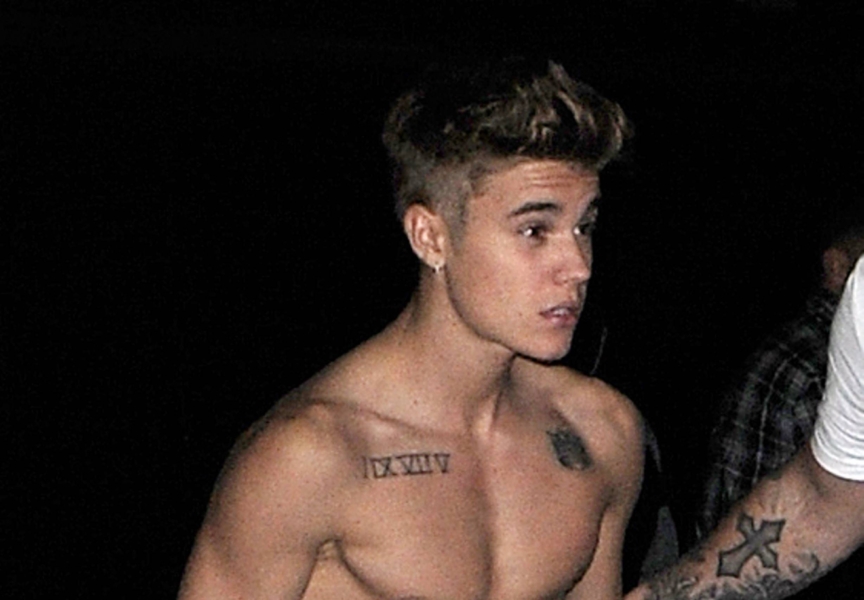 Justin Bieber Home Raided
It's reported that LA County Sherriff executed a Felony search warrant at Justin Bieber's home this morning and detained him in his garage while searching the house. According to the reports, police were looking for items relevant to the recent egg-throwing incident, but whatever else they may have found in the home, including drugs, is fair game as well. Police also brought a battering ram to the home in case there were difficulties getting in. Reports go on to say that If Bieber is charged with a felony, he could be sent to prison.
In later news, it was reported that Bieber's BFF and rapper Lil Za was arrested for drug possession while at Bieber's mansion this morning. According to those reports, it isn't known what type of drugs he was carrying, but he was arrested on a felony drug possession. Za lived with Bieber at the home at one point and the two have been friends for years.