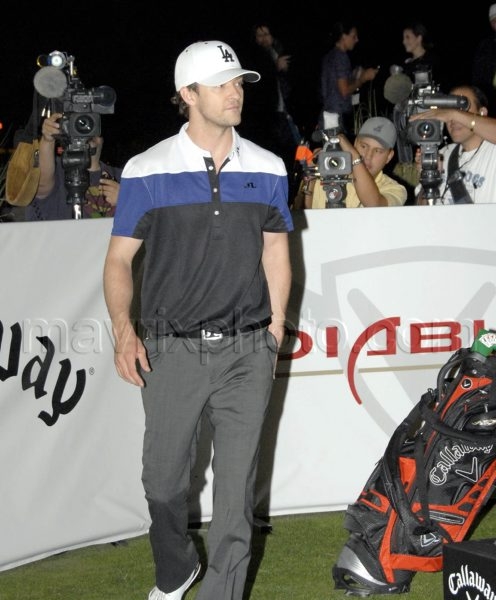 Justin Timberlake is a Fund Raising Fiend
Justin Timberlake, who may or may not be dating Rihanna (depending on which rumors you listen to), launched the new Diablo Forged 6 Iron and Tour i Series golf ball at the Calloway Golf Center in Las Vegas yesterday.
He attempted a hole-in-one to raise $1 million for Shriners Hospital but, unfortunately, failed in his attempt. Still, Justin raised a significant amount of funds for the charity and a good time was had by all.