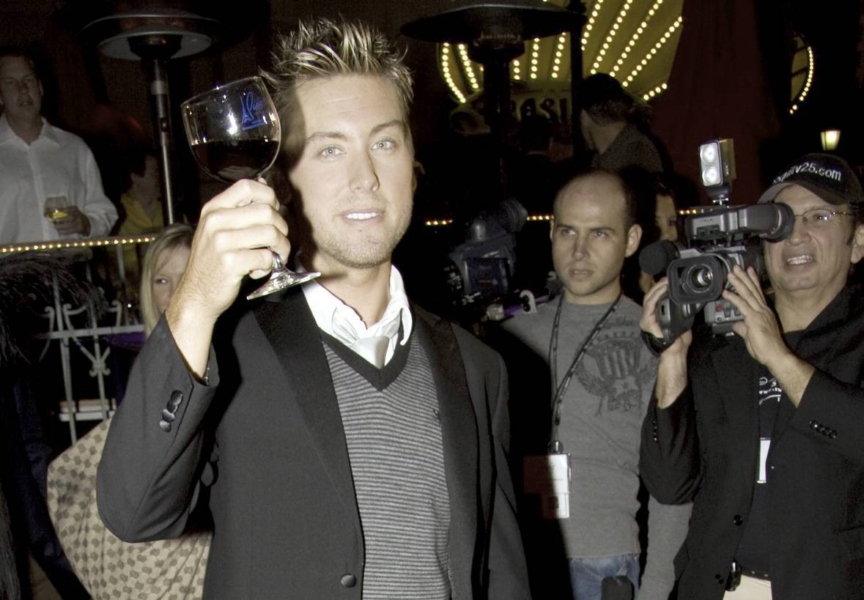 Lance Bass has the Best Job in the Entire World
I thought my job as a writer/blogger was pretty damn awesome, but Lance Bass puts my career to shame. Do you know what he's been doing for the last few days?
Lance has been in Vegas helping to release the 2008 Georges Duboeuf Beaujolais Nouveau wine. The wine is specially made and only made available to the public on the third Thursday of November every year. Part of the event, held at Paris Las Vegas, included Lance flipping a switch that lit the Eiffel Tower in red lights.
So, let me get this straight: first, he gets to be a member of the biggest boy band in history. Then, he gets to take a break, roll around in his millions of dollars and take astronaut training so that he can fly into space. When he gets bored with that, he goes on Dancing with the Stars. After that's done, he gets to drink lots of wine (you know he was totally comped a few cases) and flip important switches.
I'm so jealous!