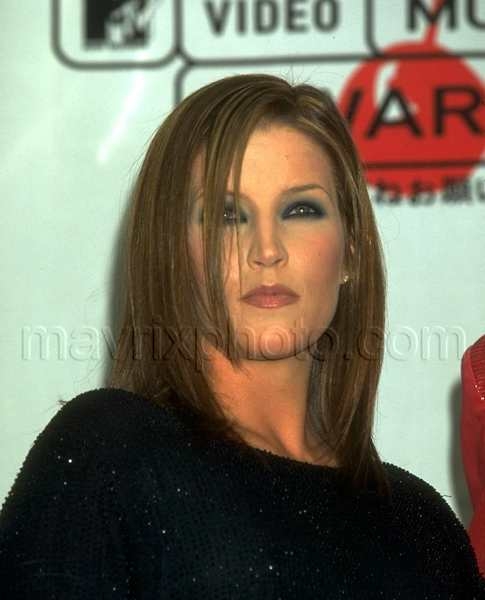 Lisa Marie Had Twins!
Star Magazine is reporting that Lisa Marie Presley gave birth to twin girls yesterday at Los Robles Hospital in Thousand Oaks, California. The twins are her third and fourth children, but the first with Michael Lockwood, her husband. The three ladies are said to be happy, healthy and doing well.
The source that spilled the news to Star didn't reveal their names, but I'm not holding my breath for anything great. Her other two kids are named Riley and Ben, which is a far cry from Miss Harlow Winter.
Regardless of what she ended up naming the kids, congrats!