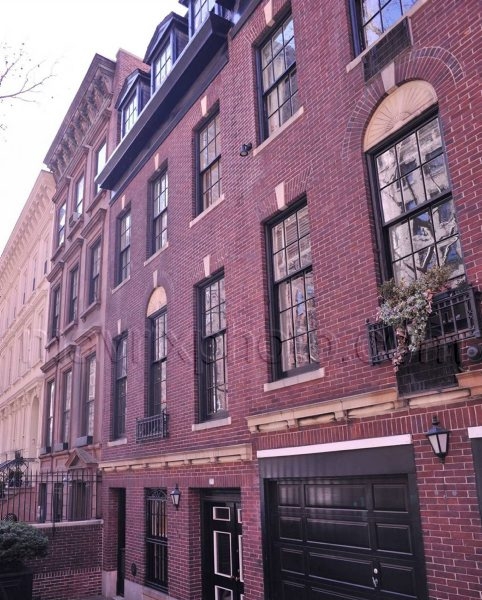 Madonna is Rich. Very Rich.
Holy crap, does Madonna have a lot of money. She probably sleeps on a bed stuffed with gold coins and diamonds, because we just found out how much the Material Girl paid for her new NYC pad, and it's outrageous. How outrageous, you ask?
$32.5 million dollars.
Now, before you go saying how ridiculously expensive that is and that nobody could ever possibly need a house with 13 bedrooms and 14 bathrooms (Madonna now officially has more bathrooms than I do rooms in my entire house), let me tell you this: she got it on sale. At $32.5 million, the house was a bargain — it was originally on the market for $42 million. So basically, she saved herself $9.5 million on the deal, which makes me wonder if Filene's Basement is now in the real estate business.