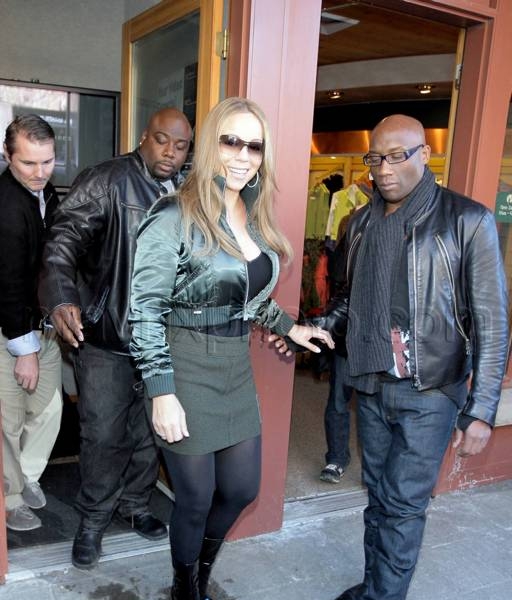 Mariah Carey at Sundance
It's that time of year again…THE SUNDANCE FILM FESTIVAL!!!
The week of the Sundance Film Festival is the only time when celebrities actually think it's cool to be seen out and about in Utah. They rub elbows with the Mormon folk, hit the slopes and watch lots of movies (in between drinks, of course). There was a call to boycott Sundance after the Mormons banded together and eliminated gay marriage in California…I'm guessing that Mariah Carey didn't get the memo.