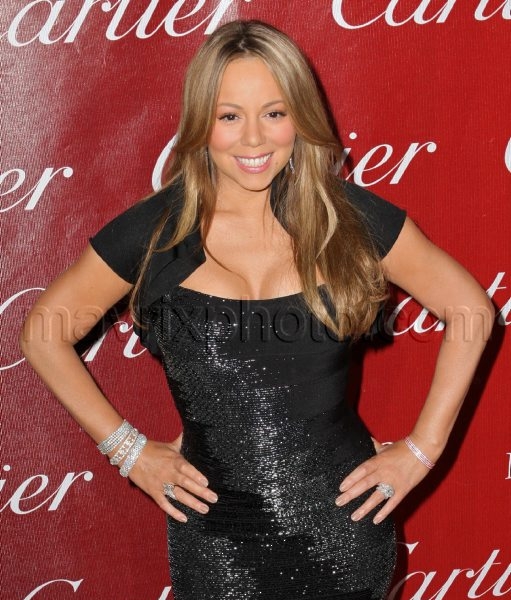 Mariah Carey Had A Good Night!
Last night the Palm Springs International Film Festival was held in (where else?!) Palm Springs, and it was a pretty big event for Mariah Carey. Not only did she look absolutely flawless in that gown, but she managed to take home the Breakthrough Performance Award for her role in Precious.
She also gets major cool points from me for her killer acceptance speech. If you haven't seen the YouTube video of it yet, you can check it out here!