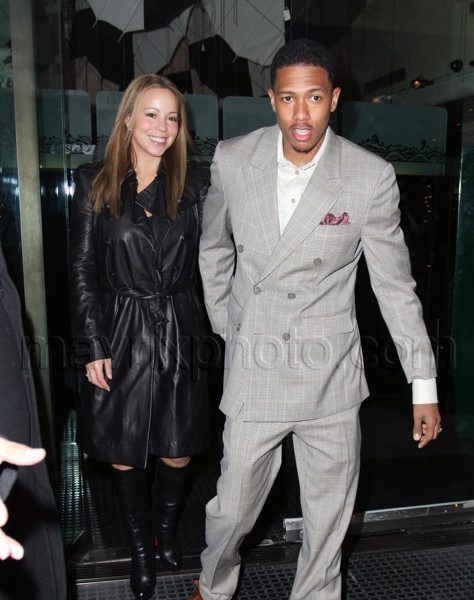 Mariah Cary and Nick Cannon Do Dinner
Mariah Carey and Nick Cannon went out to dinner last night, and they both looked really flippin' hot.
I have to admit, at first I didn't think they'd last very long. I know only time will tell, but the two seem to be genuinely happy together.