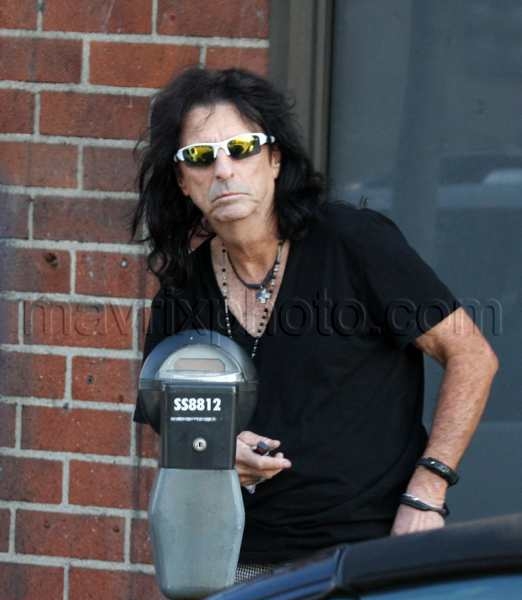 Mavrixphoto Exclusive: Alice Cooper
Legendary rocker Alice Cooper still has it! The Mavrix cameras caught up with him as he was feeding the meter before hitting the Viper Room, where he teamed up with Sebastian Bach to battle it out rock style for VH1.
For being the age that he is, he still looks pretty damn good. The guy is amazing, and it's easy to see why so many people continue to look up to him.