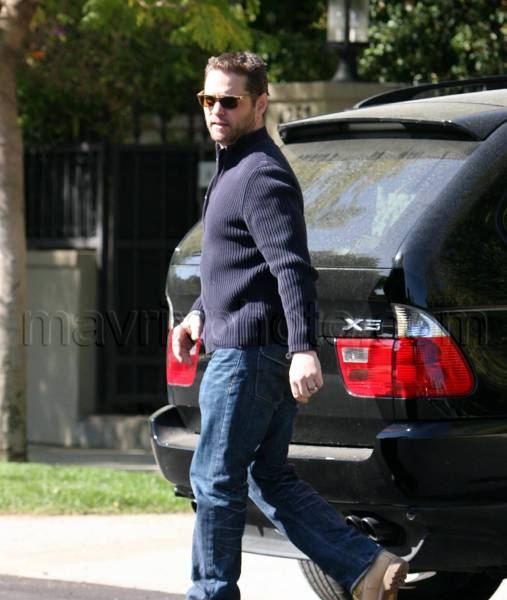 MavrixOnline Exclusive: Jason Priestley!
Oh, hello Jason Priestley! I remember you…you're the dude that was plastered all over my bedroom walls in middle school (shout out to Parsons Junior High!). I used to dream of the day when we would finally meet…and here, that day has finally arrived.
Of course, when I pictured our dream encounter, it didn't involve your kid, Ava. Although, since I'm a roll-with-the-punches kind of gal, I'm okay with it. Just as long as she's not around all of the time…wink, wink.