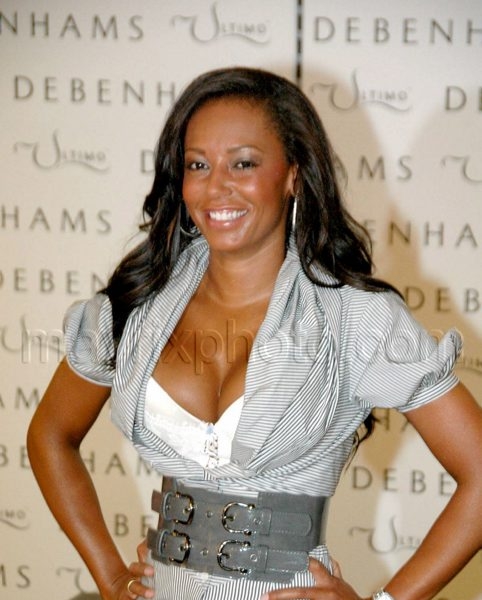 Mel B is About to Cash In
Do you smell that? It's the smell of money that's about to rain down all over former Spice Girl Mel B.
Mel B's 15-month legal battle with Eddie Murphy is reportedly over with the court ordering Murphy to pay nearly $52,000 per month in child support to support their daughter Angel Iris until the 22-month-old reaches age eighteen — a total of over $10 million. He has also agreed to see Angel Iris, who he questioned was his until the results of a DNA test proved he was the girl's father.
Murphy, 47 and Mel B, 33, have signed non-disclosure contracts preventing the two from discussing the settlement in public. Eddie Murphy, father of six children, publicly dumped Mel on the Dutch television show "RTL Boulevard" in December 2006 when Mel was five months pregnant saying "I don't know whose child that is, until it comes out and has a blood test."
Ch-friggin'-ching! And you know what? I think she deserves every dime of it. Word on the street is that Eddie hasn't even seen the kid, even though he's known for quite some time that Angel Iris really is his child. Such a shame.