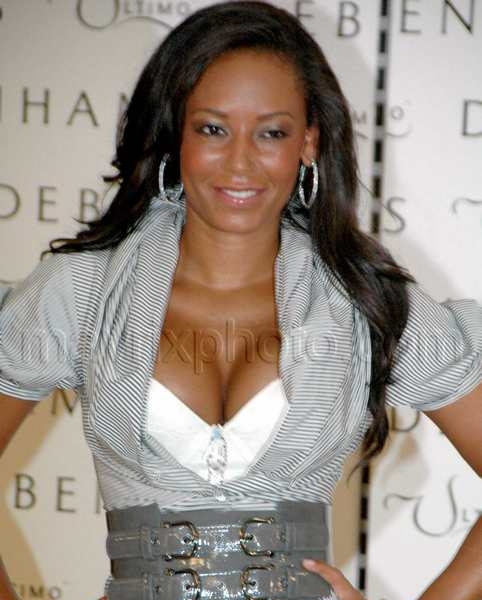 Mel B Might Do Playboy!
I certainly didn't see this one coming, but Mel B might pose naked for Playboy sometime in the near future. Apparently, Hef offered her $1 million to take it all off…and she's really thinking hard about it! She said:
"At the age of 33 it's flattering to be asked. I'm busy at the moment, but I'll have to think long and hard about it. Maybe next year."
Pffft! What's to think about?! Girlfriend, you go get that money! In other Mel B news, she has recently launched her new Ultimo underwear line. Surprisingly, she's got an eye for design…the stuff is really cute! If you're interested, you can check it out here.