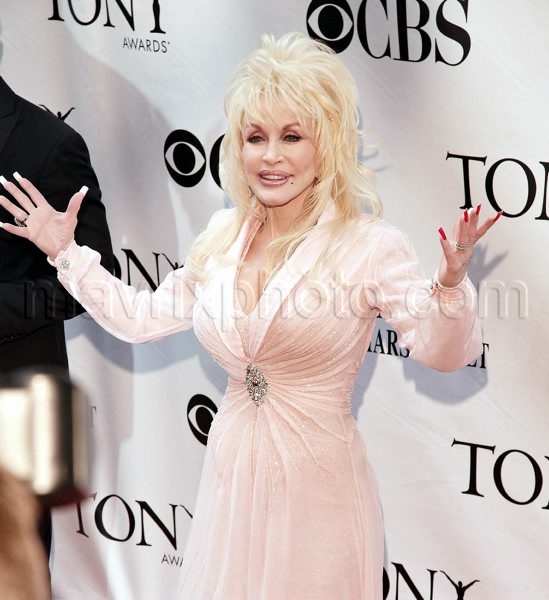 My Favorite Person on Earth at the Tony Awards
The Tony Awards were last night, and the legendary Dolly Parton was there to put everyone else's look to shame. She looks better going to the grocery store than most celebs look when they walk the red carpet, but last night she really outdid herself. These pictures make me want to have a Steel Magnolias marathon while drinking spiked sweet tea. FYI, I'm totally going to be like Ouiser when I get old.
Anyhow, other people went too — even though none of them could ever hold a candle to Dolly (except, of course, for Liza. She's just as fabulous, but in a different way. LOVE HER!). Still, Anne Hathaway, John Stamos, Jane Fonda, Kevin Spacey, Edie Falco and Neil Patrick Harris all gave it their best shot.