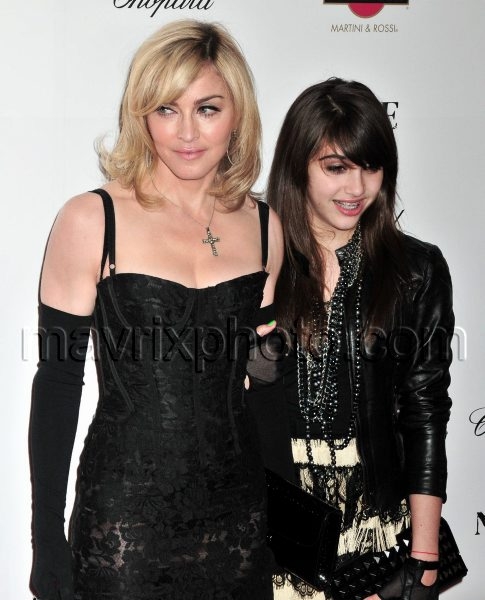 Name Not Immaterial
Following recent reports that Madonna is in hot water regarding the launch of her new clothing line with her daughter Lourdes and more specifically the brand's name "Material Girl", this press release is just in…..
Intellectual property law firm One LLP on behalf of LA Triumph has filed a federal trademark infringement and declaratory relief lawsuit against Madonna and Material Girl Brand LLC related to their new line of clothes denoted "Material Girl."  "Our client and its predecessor have been continually selling similar clothes in similar retail outlets at similar price points under their Material Girl brand since at least 1997 and Madonna and her newfound company do not have the right to trade in the same space under this brand," said Peter Afrasiabi, an intellectual property lawyer on the case at One LLP.  "As a result of their acts, our client faces a risk of being subsumed by Madonna's profile, obvious worldwide notoriety and the massive spending campaign by Madonna, her company and retailers on her behalf," added Chris Arledge another intellectual property lawyer on the case at One LLP.
One LLP (www.onellp.com) is an intellectual property law firm in Newport Beach and Santa Monica, California, and regularly represent artists, musicians and companies in protecting their intellectual property rights.