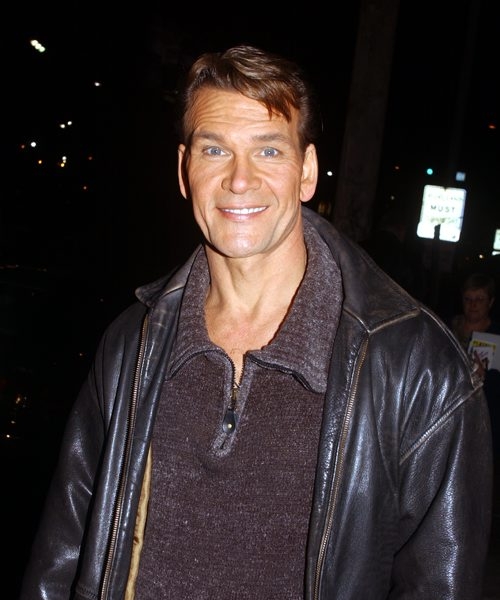 RIP Patrick Swayze. What a Sad, Sad Day…
Patrick Swayze died today after losing his battle to pancreatic cancer. He was 57-years-old, and he was reportedly surrounded by loved ones as he passed away. It breaks my heart to even think about him being gone, and not just because Roadhouse is one of the best movies ever made. To many people, he was more than just an icon from the 80s and 90s. To say he will be greatly missed is an understatement that fails to do him justice, so I'll just say that it's truly tragic.
The summer of death has claimed another victim. Rest in peace, Patrick.
To donate to the Pancreatic Cancer Action Network (PanCAN), the highest rated pancreatic cancer charity on Charity Navigator's list, click here.