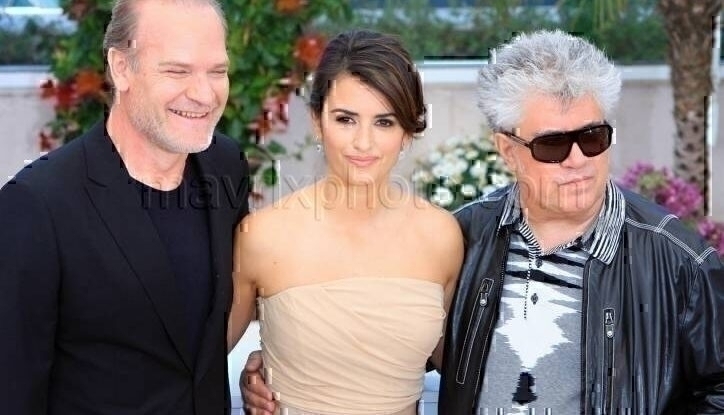 Penelope Cruz at Cannes
Penelope Cruz is one of the world's most beautiful women on earth, and today at Cannes she showed why. Her dress, her hair and her makeup are all flawless — AND she reportedly has food poisoning. I was sick last week, and I can tell you I looked nothing like her in these pictures. Work it, honey!
Here's Penny posing for pictures at the premiere of Broken Embraces with Pedro Almodovar, the director.