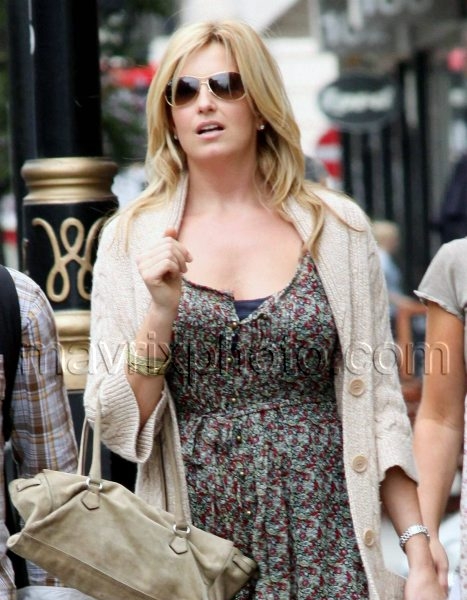 Penny's Pregnant
Congratulations to Penny and Rod who just announced that they are expecting their second child together.
We caught up with Penny Lancaster a couple of weeks ago out and about shopping in London and she already had the telling signs of a small bump revealed by her floaty summer dress.
The couple are over the moon about the news and despite being 66, Rod Stewart is ready to rock the daddy role again. This will be his 8th child but he reckons that these days he drinks less and works out four times a week and is ready for he challenge.