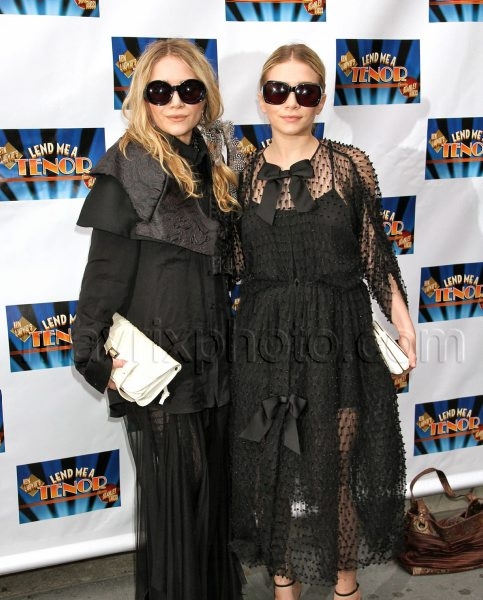 PETA People Protest at Mary Kate and Ashley Olsen Book Signing
Mary Kate and Ashley Olsen had their book signing the other day, and PETA was there to represent! A bunch of people showed up holding signs and Halloween-ish masks of the sisters, protesting their fur-enhanced wardrobe. I like what they did with the Trollsen thing. Those PETA supporters are so creative!
And really, I haven't seen those masks anywhere. I bet one of them is all crafty and hand made them using non-horse organic glue. Martha Stewart better watch her back, soon the PETA people will be taking over her empire!
GO PETA, KEEP UP THE GOOD WORK!!