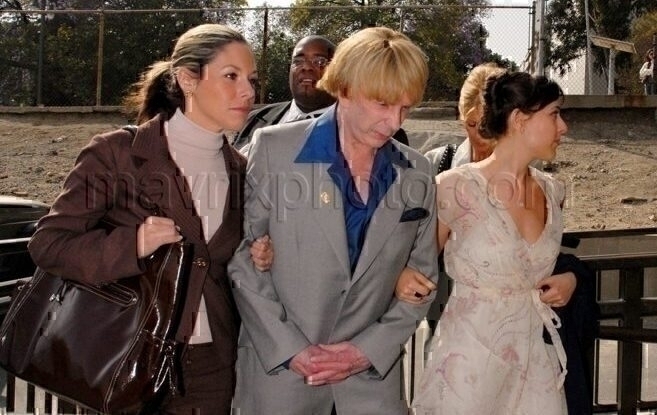 Phil Spector is Guilty!
I say that like it's news, but I think we've all known that Phil Spector was guilty for a long time. Right? Regardless, here are the details:
Record producer Phil Spector has been found guilty of murder in the 2003 shooting death of actress Lana Clarkson at his Alhambra mansion. The jury deliberated for 30 hours before announcing it found Spector guilty of second-degree murder and found true the allegation that the record producer used a handgun to commit the crime.
Spector faces 15 years to life in prison for the murder conviction and another three, four or 10 years added to that term for the gun use. Sentencing is scheduled for May 29, 2009. Los Angeles Superior Court Judge Larry Paul Fidler ordered Spector be immediately placed into custody. Spector had been free on $1 million bail since Clarkson, 41, was shot and killed at Spector's estate on February 3, 2003.