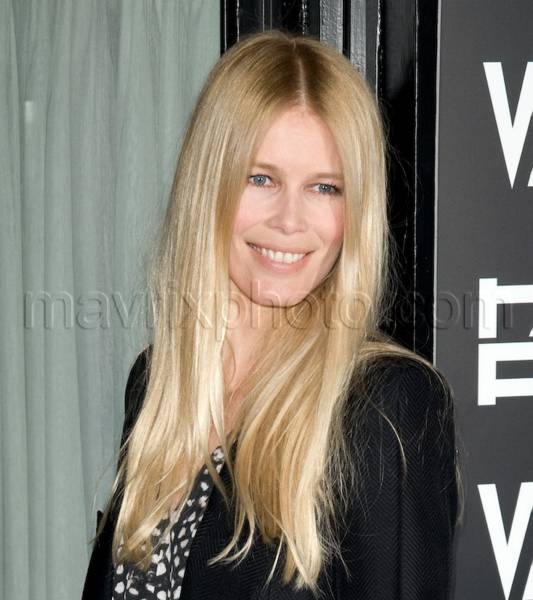 Pics from the Fashion Fringe Event
Claudia Schiffer, Donatella Versace, Natalia Vodianova, Tamara Mellon and Tamara Ecclestone all went to the Fashion Fringe event held today in Covent Garden, London.
I don't know how old Donatella Versace is (and I'm too lazy to go through the trouble of Wiki'ing it), but I do know she ain't no Spring Chicken. Still, she doesn't look a day over 38 in these pics! I don't know how she does it, but she looks better than half of the people in Hollywood, no joke!