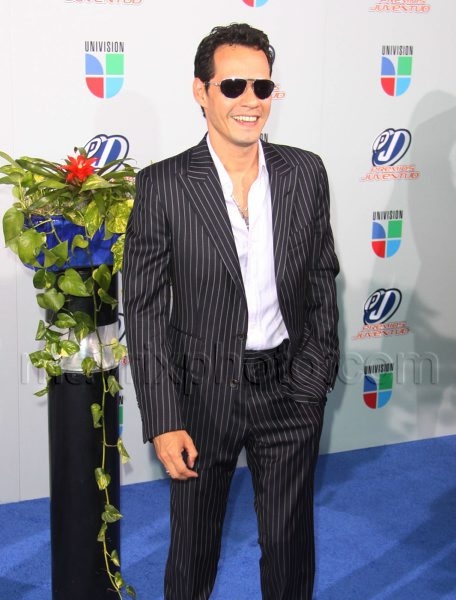 Pics From Univision's 2009 Premios Juventud
Yesterday was Univision's 2009 Premios Juventud at the Bank United Center in Coral Gables, Florida, and a ton of famous people from the Latin community hit the blue carpet. Marc Anthony was there, and these are about the best photos of him that I've ever seen. I don't know if it's the suit or the sunglasses or what, but he looks totally presentable!
Paulina Rubio, Raul De Molina, Fanny Lu, Shaila Durcal and Satcha Pretto were also there for the event.