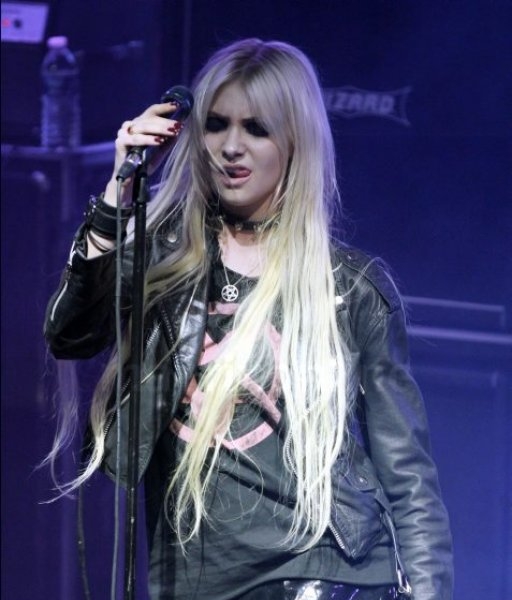 Taylor Momsen & The Pretty Reckless Slay At The Culture Room
Actress turned singer Taylor Momsen proved following her passion, music, was the best possible thing for her career after killing it on stage with her band The Pretty Reckless at the Culture Room in Fort Lauderdale.
The 18-year-old rockstar wowed fans with her stunning set and incredible vocal prowess, captivating the attention of everyone in the room.
Momen's talent was only amplified by her beauty, her long blonde hair billowing around her pentagram t-shirt like a curtain into her soul.
The Pretty Reckless are currently touring throughout the United States before going abroad to South America this summer.