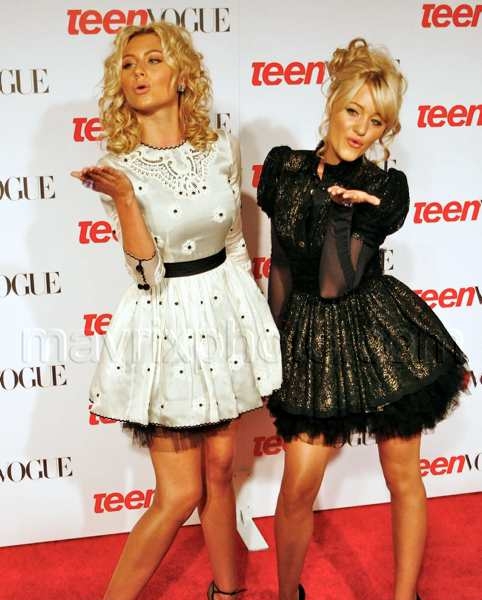 Pics of the Teen Vogue Young Hollywood Party
Last night was the 6th Annual Teen Vogue Young Hollywood Party, and everyone and their mothers showed up to the event. Rumer Willis debuted her new (reddish brownish?) hairdo, and I can't say that I'm a fan. Love the cut, but the color leaves a little something to be desired. Specifically, her old hair color back. Remember what a total disaster it was when she went blonde? Honey, if it ain't broke, don't fix it!
Zac Efron also showed up and did a good job of looking like a James Dean (albeit with a flatiron fetish). Personally, however, I think that the star of the red carpet was Vanessa Hudgens. She looks absolutely gorgeous, and I totally dig the shoes.