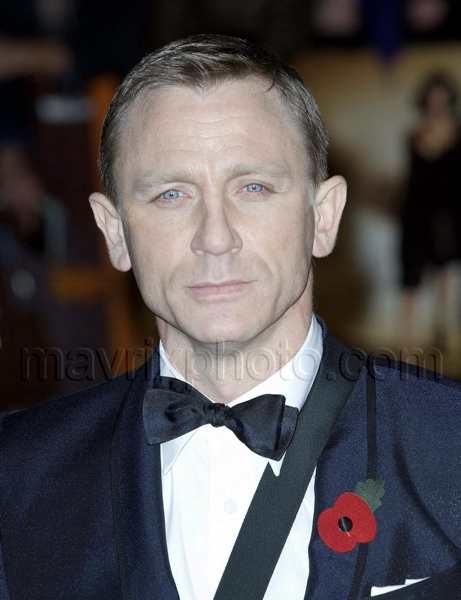 Quantum of Solace Premiere Pics
The Quantum of Solace premiere party was last night, and I have absolutely nothing negative to say about any of the outfits that people wore. Everyone was at the top of their game, including Elle MacPhearson's boobs. Daniel Craig is as hot as he's always been, but I think Dame Judi Dench was the star of the night. She looks fabulous!
The only complaint I have about the movie is the title. I keep wanting to call it the Quantum of Solstice.