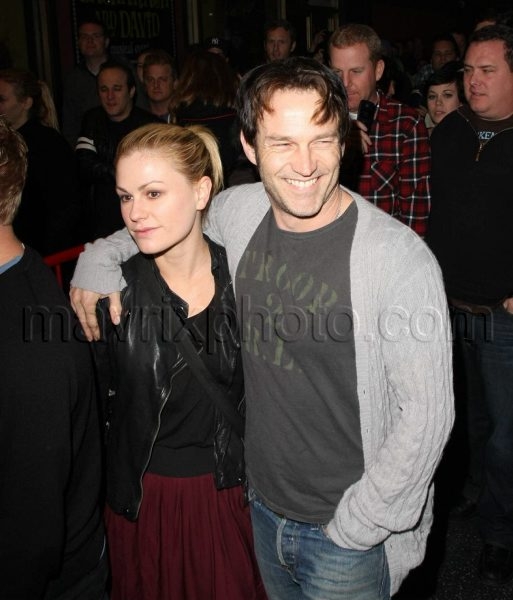 Radiohead Supports Haiti
Radiohead played a concert last night at the Henry Fonda Theatre in Los Angeles, and the proceeds went to benefit relief efforts in Haiti. Anna Paquin and Stephen Moyer were there, and all they did was make me wish the new season of True Blood was out already. I can't wait to see what happened to Vampire Bill! Is he okay? Will he marry Sookie? I CAN HARDLY STAND THE SUSPENSE!
Daniel Craig, Busy Phillips and Rosanna Arquette were also there to rock out and support the cause. Love to see celebs doing good deeds!