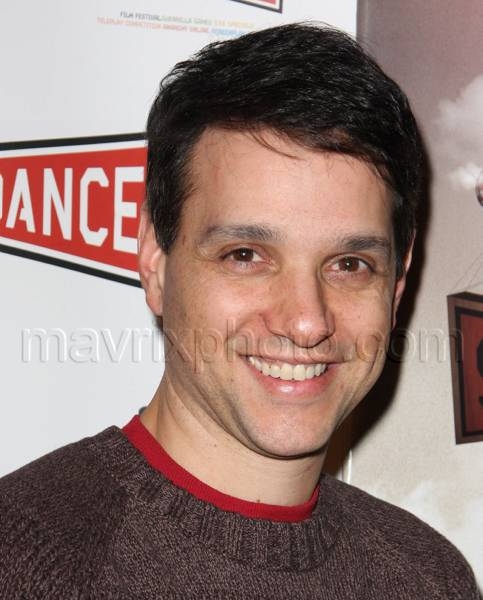 Ralph Machio at Slamdance
Ralph Machio, the guy who I danced with in my preteen dreams, is in Park City…but not for Sundance. He's with Dominic Monaghan in participating in the Slamdance Film Festival.
You may not think you know Ralphie here, but trust me, you do. He was the original Karate Kid, way back before Hillary Swank came and ruined the whole franchise. He seems to be aging well! Maybe he's ready for a big comeback?