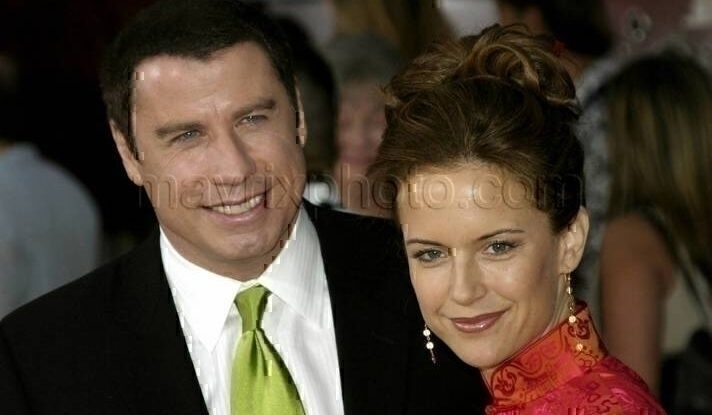 Sad News for the Travolta Family
The Travolta family suffered a major loss yesterday: John and Kelly's 16-year-old son, Jett, was found dead in the bathroom of their suites at the Old Bahama Bay Hotel last night. The family was on vacation.
An autopsy has yet to be performed, but it has been reported that Jett was last seen going into the bathroom around 10 pm Thursday night. He was found at 10 am yesterday morning by his caretaker. It is thought that he suffered a seizure and hit his head. John Travolta has said in the past that the teen had Kawasaki Syndrome, which can lead to heart disease.
Such sad, sad news. Our thoughts are with the Travolta family at this difficult time.