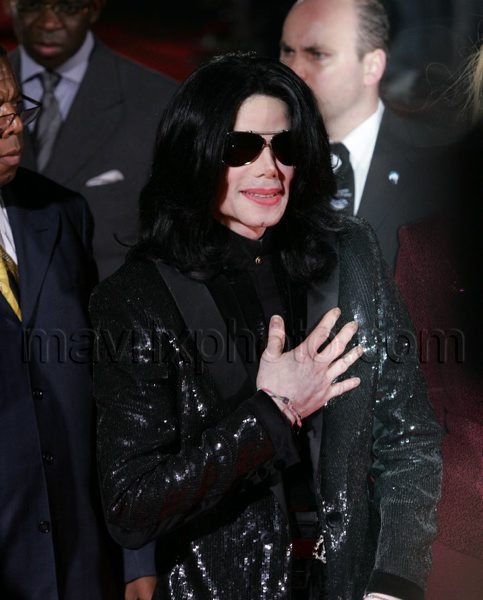 Scary News for Michael Jackson?
File this under: stuff that will keep you up at night.
It's reported that Jacko is suffering from an acute MRSA-type skin infection that threatens to eat his flesh and that he caught the bug from a plastic surgery operation on his nose. According to the reports, the severe "staph" infection has spread throughout his body and is considered a super-infection because it is resistant to conventional antibiotics.
Reports say the 50-year-old Jackson is currently receiving an antibiotic drip to try and fight the bug. Concerns for Jackson's health have prompted recently by his increasingly frail appearance and were elevated yet again when he revealed painfully inflamed skin on his hands and face when he visited the Beverly Hills clinic where he is being treated. Experts have said the infection could possibly develop into a flesh-eating disorder that could kill off areas of skin leaving Jackson in need of major reconstructive surgery.
Hopefully, MJ will pull through and beat it.