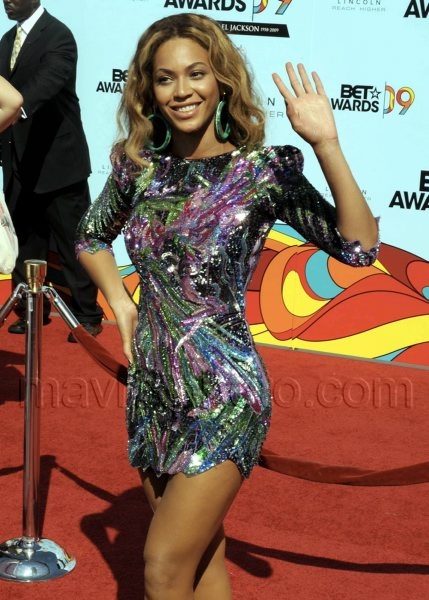 Snaps from the 2009 BET Awards
The BET Awards were on last night, and everyone who is anyone was there. I mean, you know your event is legit when Beyonce (has she lost weight? Her legs are amazing!), Alicia Keys, Kanye West, Chaka Khan, Wyclef Jean, Tyra Banks and Ciara all show up.
Speaking of showing up, Janet Jackson and Joe Jackson also went to the event.