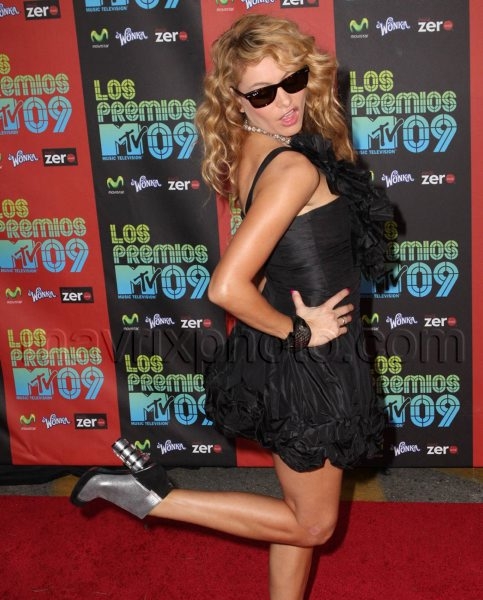 Alessandra Ambrosio MTV Latin America Awards
The 2009 Los Premios MTV Latin America Awards were held last night at the Gibson Amphitheater in LA, and everyone who is anyone was there. Dave Navarro, Kelly Osbourne, Kelly Rowland, all of the Backstreet Boys, Nelly Furtado, Ashley Tisdale, Audrina Patridge, Alessandra Ambrosio (she's been everywhere lately!)…the list goes on and on.
All in all, it looked like a pretty fun night on the red carpet.