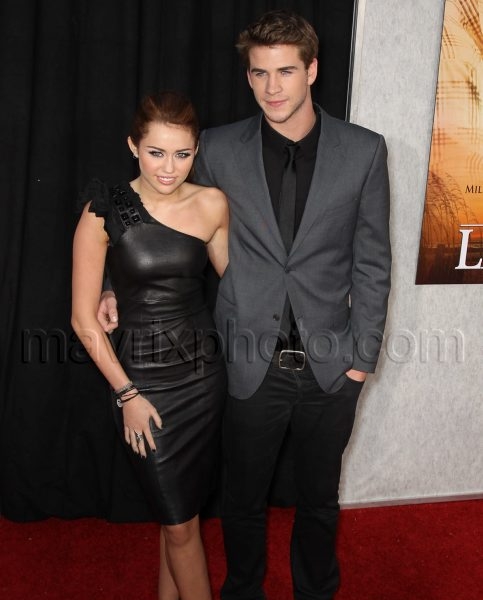 The Big Premiere of The Last Song
Miley Cyrus and Liam Hemsworth hit the red carpet last night at the Los Angeles premiere of The Last Song. How cute are the two of them together? I just want to pinch their cheeks or something.
John Travolta and Kelly Preston also made an appearance at the event, which was held at the Arclight Theatre on Sunset Boulevard.