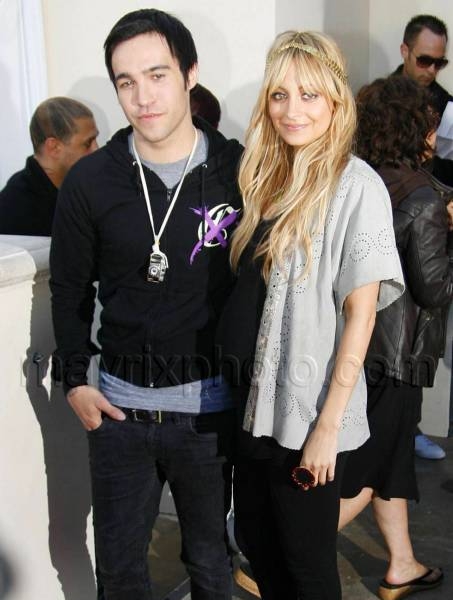 The House of Harlow Fashion Show!!!
Last night was the House of Harlow 1960 & Clandstine Industries Switch Boutique Fashion Show, which I was uber excited for. Nicole Richie was there (of course — love her ring, btw), but so was Pete Wentz! A lot of other people attended, but it dosn't look like Ashlee was there.
Did Pete get a haircut?