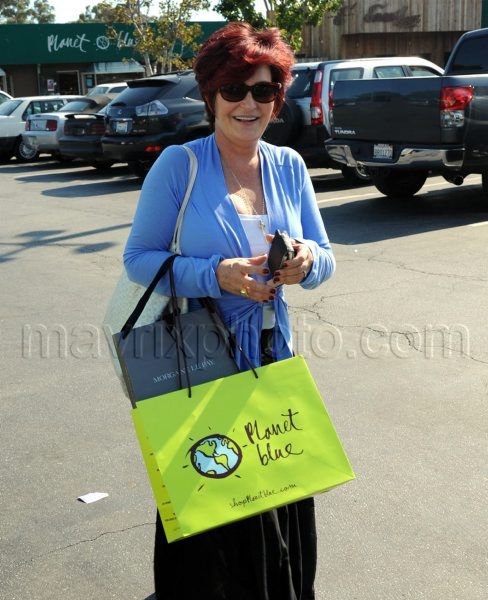 The Osbournes Go Shopping
Malibu must be a pretty popular place — in the last couple of days, we've seen all kinds of celebrities there. First it was Denise Richards, then Governator, then Tori's Spelling's hot husband, and now the Osbournes. Screw LA, my next vacation is going to be in Malibu. Sounds prettier, too.
Anyway, Jack and Sharon went shopping yesterday…sans Kelly. Which is really a shame, especially since she's been looking so great lately. Wish I could say the same for Jack, but the scruff is just a little too much for me. He should have gotten a hair cut while he was out running errands!