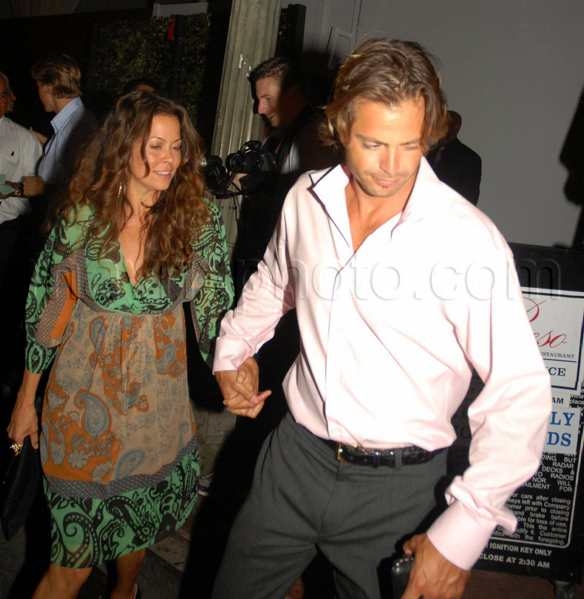 The Surprising Star of Brooke Burke's Birthday Party
Brooke Burke celebrated her birthday at Beso in Hollywood the other night, but that's not what everyone is talking about. Instead, there's a ton of buzz surrounding…a photographer?
Turns out, one of the paparazzi in attendance and taking pictures was none other than Dancing With the Stars alum Derek Hough! Does taking pictures of celebrities really pay that much? Because if so, I'll toss my MacBook out the window and pick up a camera right now.