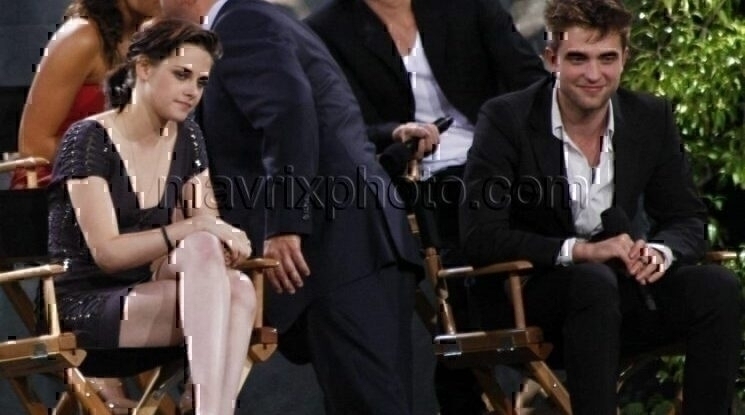 Twilight Hits Kimmel
Hollywood was abuzz yesterday with Twilight fans as the stars all turned out for a special appearance on the Jimmy Kimmel show to promote "The Twilight Saga: Eclipse".
Robert and Kristen sat side by side and there was plenty of smiles and giggling from the actors. Rpatz was recently quoted saying that kissing in the new movie was easier and more natural this time around … wonder why!?
Also on hand were Taylor Lautner and Dakota Fanning.