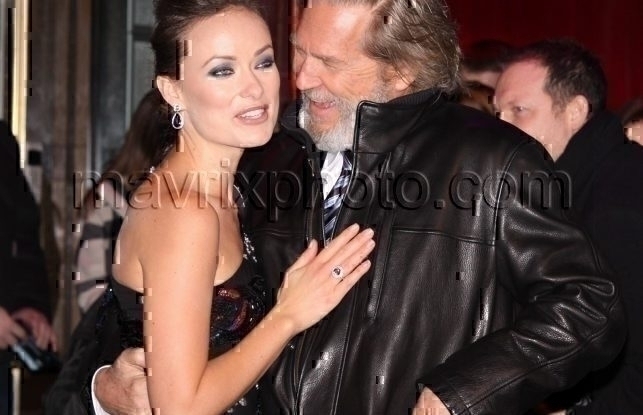 Disney's TRON: Legacy UK Premiere
Disney's new 3-D film TRON: Legacy had its red carpet UK premiere last night, to the delight of retro and modern Tron fans alike.
At Empire Leicester Square stars Jeff Bridges and Olivia Wilde looked to be having a great time together as they posed for photographers.
Everyone had great things to say about the new movie…Jeff mentioning how cool it was to shoot scenes without a camera, utilizing motion capture technology. And Olivia had nothing but good things to day about Daft Punk who scored the film.
Director Joseph Kosinski, who posed with his stars, was happy to boast that the movie was filmed in 3-D making it 'a true 3D movie'.
Should be an illuminating experience!