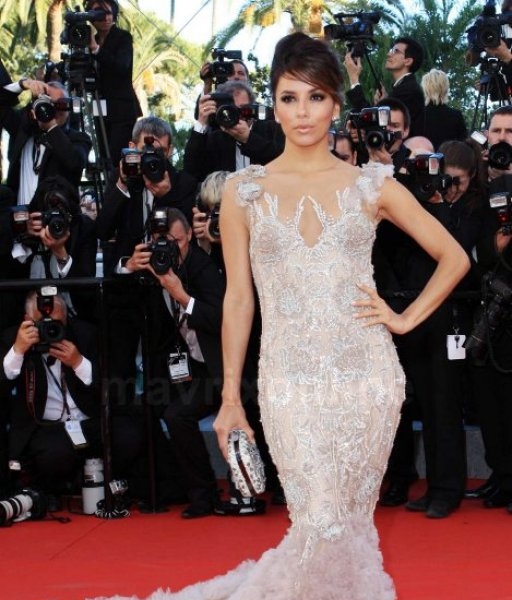 Moonrise Kingdom At 65th Annual Cannes Film Festival
And so it begins, an endless display of talent, beauty, fabulous movies and dresses at the 65th Annual Cannes Film Festival.
Here Eva Longoria stole the show at the "Moonrise Kingdom" Premiere during the Opening Ceremony held at the Palais des Festivals.
Dating back to the 1930's this, the most prestigious of all film festivals, is unique as the judging panel is made up of only one person per country. It has become a crucial cornerstone of the industry since it's early start and maybe more importantly for us, an opportunity to gawk at the worlds leading men and women at their best.