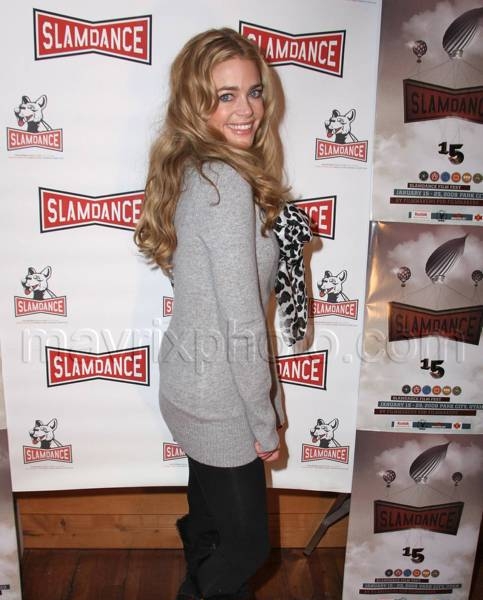 Another Denise Richards Post
Here's how I know today is going to be freakin' awesome: this is the second Denise Richards post of the day! I hope I get to write 5 more before lunch time! I love Denise Richards!
Here she is at the Slamdance Movie Festival…Earlier today, I had to check out her Wiki page to find out her age. If you want a quick laugh, check out the picture that's listed there.