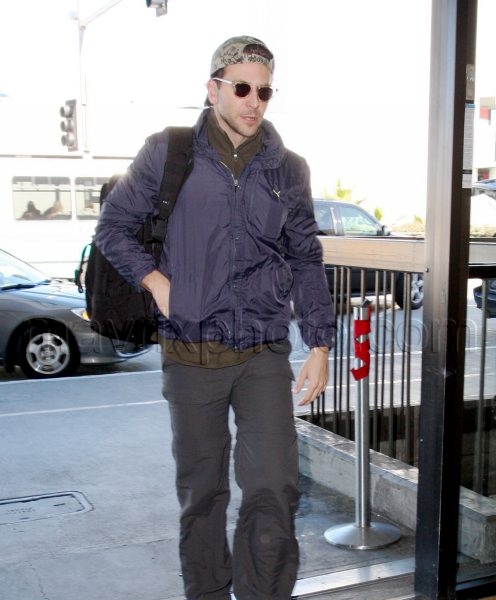 Bradley Cooper is Leaving LA
Bradley Cooper caught a flight out of LAX yesterday, and our cameras were there to wave him off. Speaking of Ducky style (see below), Brad's got his sunglasses on! Love it!
Maybe if we're lucky, we'll get to see Bradley steaming up the Sundance Film Festival later.