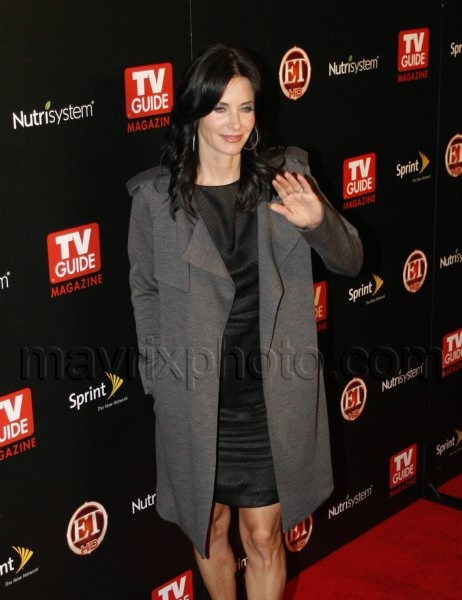 Courtney Cox is Definitely Hot List Material
Courtney Cox was at the TV Guide Hot List party at the SLS Hotel in Los Angeles last night, and girlfriend definitely deserved to be there. Cougartown, her latest TV venture, has been a smash hit and with Scream 4 coming out soon, Courtney is as big as she ever was. Career revival, party of one!
Uber hottie (and newly single) Adam Lambert was also there and looking fab, as was Dana Delaney. All in all, it was a pretty hot night!