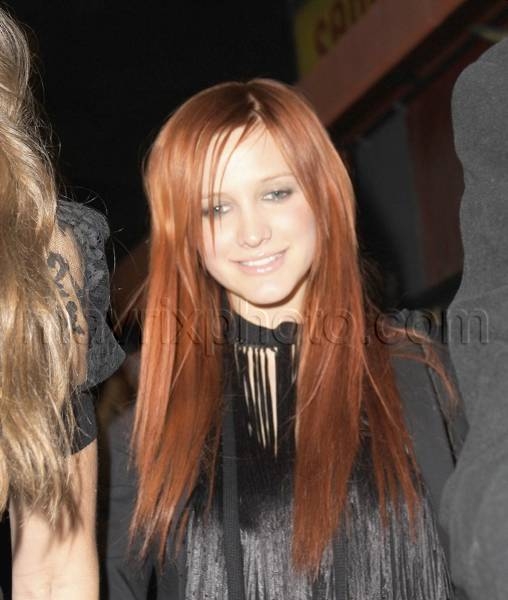 Delux Was Hopping Last Night
Ashlee Simpson looks beat. Not "Oh my god! Did somebody just hit her in the face with a hot parking meter?" beat, but really tired. Must be the new baby with the weird name keeping her up…I know if my name was Bronx Mowgli, I'd be screaming all night, too! You can't blame the kid.
Anyway, Ashlee "I need a Calgon moment" Simpson went to Delux nighclub in Hollywood last night, along with all stars like Jesse Metcalfe, Kourtney Kardashian, Wee Man and Lady Victoria Hervey. Think it was one of those nights were people on the C-list get in for half price?
At first I got really excited, because I thought the thumbnail of Jesse Metcalfe was a picture of Joe Francis. I've been waiting to get more pictures of him, just to see if I can catch a glimpse of his fabulous lady friend with the alien head. That woman oozes pure glamor, and I must see more of her!