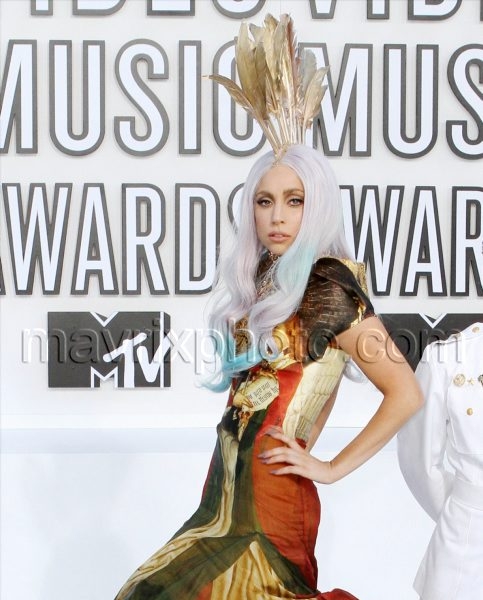 2010 MTV Video Music Awards
The who's who of the music industry turned out last night for one of the most important nights of the year…..the MTV Video Music Awards.
Cher looked amazing and proves she's still got it with a barely there-outfit while Katy Perry opted for a very unusual dress but it was global pop sensation Lady Gaga who was the big winner last night. The always dramatically-dressed performer seemed to top herself as she arrived in a Alexander McQueen gown and later changed into a wildly unique meat dress complete with meat platform heels and hat.
Gaga won Best Pop Video, Best Female Video, Best Collaboration Video just to name a few.
Other shining stars on-hand included Kanye West who debuted a new song, rapper Eminem took home the Best Hip Hop Video award, Justin Bieber and Selena Gomez who stepped out in a very sexy gown.